Lighthouse Hospitality

573 795 7774
EH Furniture

573 629 2040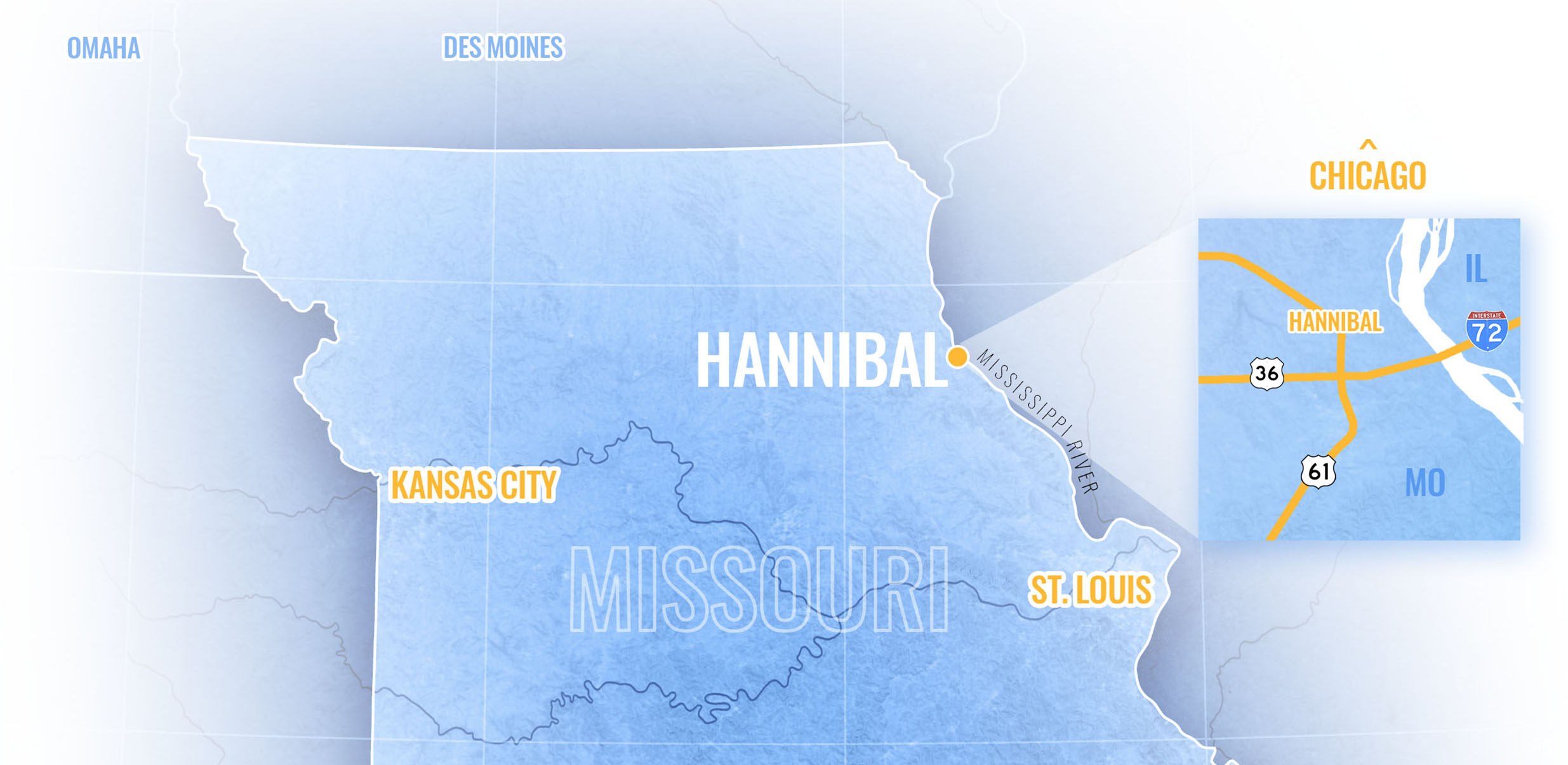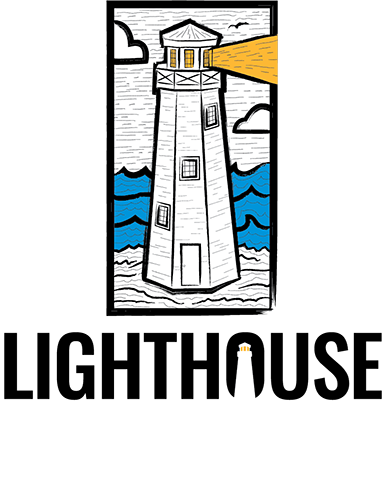 Lighthouse Hospitality is a full-service hospitality lodging provider based in Hannibal, MO. Centrally located in the Midwest, Hannibal is nestled on the Mississippi River and within a days drive from the major cities like St. Louis, Kansas City and Chicago. With so many reasons to visit Hannibal such as walking along the banks of the largest river in the US, to taking in the local attractions of the boyhood home of Mark Twain or enjoying the ambiance of the small town life, we can help you find a place to rest your head.
Lighthouse Hospitality offers a wide variety of options to meet your travel needs–from short term vacation rentals to long term extended stays. If your visit is anywhere from a single day to a full year, we have the accommodations to take care of you and your family. We can cater to whatever you need. Our variety of properties allows us the ability to provide the lodging that will work best for you. Feel free to contact us to customize your stay to maximize your time here.
Vacation Rentals
When headed to America's Hometown, you want to find a place to stay that's comfortable and near all of the fun. Look through what we have to offer for your short term visits.
Long-Term Rentals
To accommodate those who will be staying in the area for an extended period, we have long-term rental properties. No matter the length of your stay, we can customize a location to fit your needs.

Purchase a gift certificate for family or friends to enjoy their next Hannibal adventure